Episode 2: Some Snow Required


January 13, 2016

There was finally a glimpse of hope in what had seemed to be the warmest november in recent memory. Not only did it look like temps were finally favorable for snowmaking there was also a decent sized storm shaping up for the weekend. The forecast called for snow starting friday night into the early morning Saturday, Tyrol Basin our home hill also announced they would open up their annual preseason hike patch Sunday. It was shaping up to be a good weekend, finally a chance to get back on snow!

I drove down from Oshkosh and Rayce drove from Milwaukee friday night to meet up with the crew in Madison. It wasn't long before we looked out the window and saw the welcome sight of snow flying down from the sky. Rayce and I grabbed our bikes to go check it out for ourselves cruising around campus. It was shaping up to be a good weekend getting back out on the skis.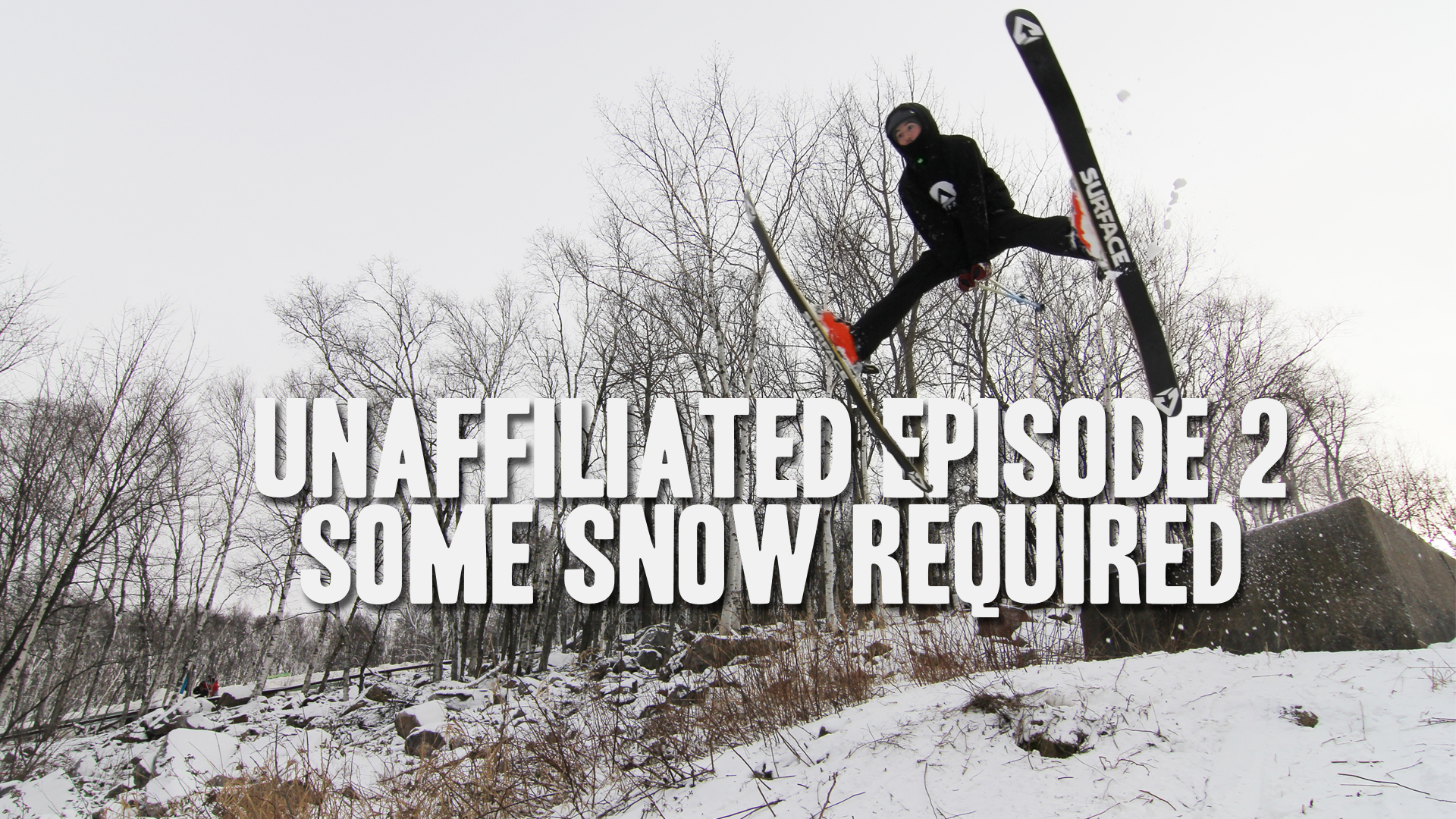 We woke up the next morning to a fresh blanket covering the city. Seth and I got up early to go shoot some video of the fresh snow, before heading out to film a rail on the outskirts of Madison. Six inches had fallen which is just enough to hit some decent sized rails. We decided to test our luck at a pretty high consequence closeout/wallride rail, I was against it but I'm just a filmer so what do I know. The skiers were all for the crazy, high, awkard closeout rail for the first rail of the year. As I expected the crew quickly realized how rusty they actually were. We got a lot of great fall shots and one usable shot of seth doing a front two to flat. We ended up calling it and moving on to something else.
Read More >>